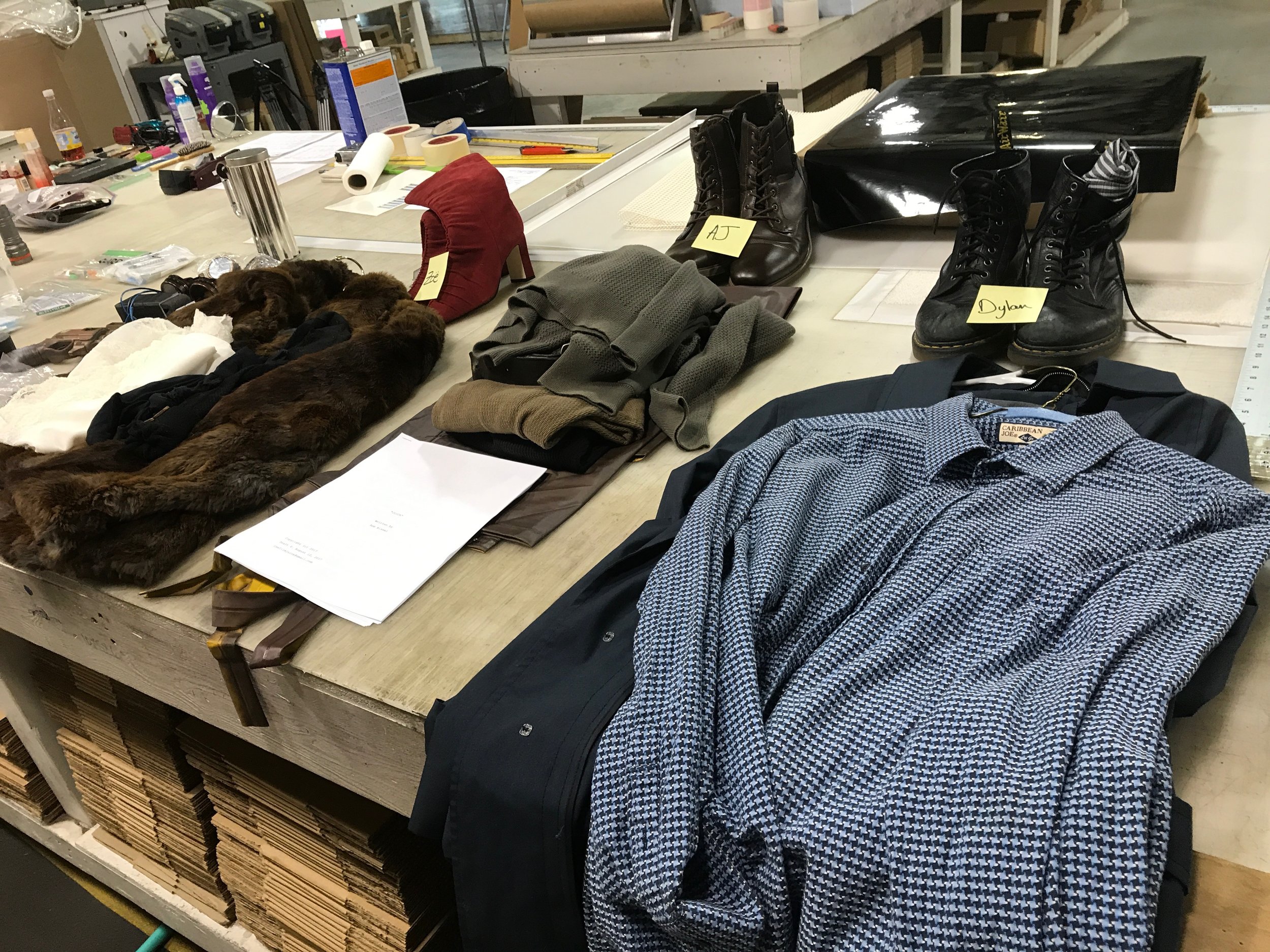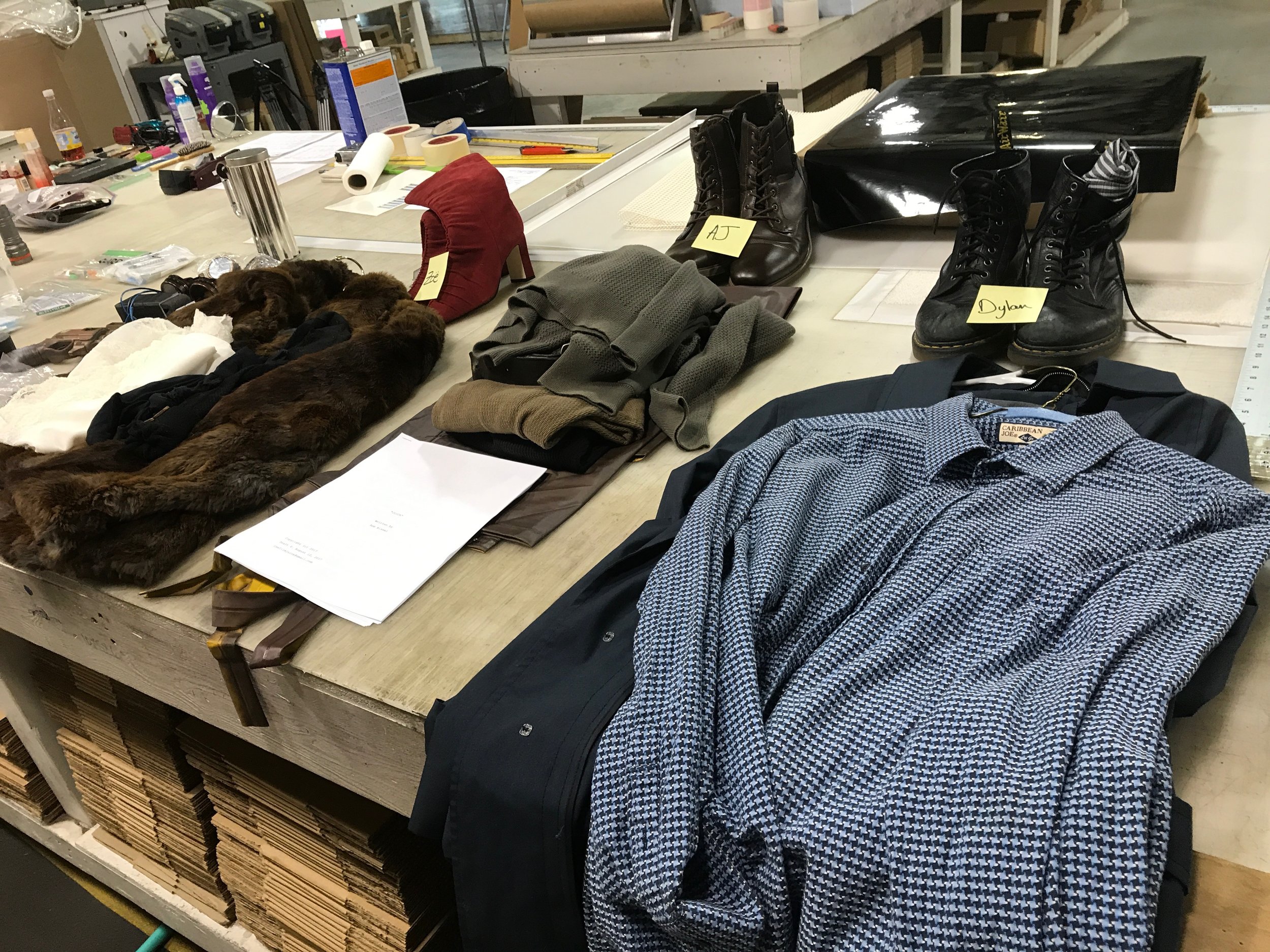 SYNOPSIS
Juice is a short neo-noir science fiction film following a young addict's growing withdrawal
and the fatal decision she makes to get high once more.
FILM SPECIFICATIONS
Coming soon!
CREDITS
Violet - Zoe Kissel
Violet's Brother - Dylan Kissel
Holder 2371 - Anthony Picciuto
Aunt Marcy - Leila Kissel

Written, Directed, & Edited by Zoe Kissel
1st Assistant Director - Russ Kissel
Script Supervisor - Ann Kissel
Production Assistant - Leila Kissel
Stand-In for Violet - Arianna Kissel

Director of Photography - Russ Kissel
2nd Assistant Camera - Arianna Kissel
Best Boy Electric - Adam Giammarusti
Best Boy Grip - Jeremiah Kissel

Production Designer - Russ Kissel
Property Master - Dylan Kissel
Set Dresser - Ann Kissel
Continuity - Marcia Kissel
Production Stills - Leila Kissel

Supervising Sound Designer - Dylan Kissel
Boom Operators - Adam Giammarusti
Jeremiah Kissel

Special Effects Supervisor - Dylan Kissel
Special Effects Technicians - Anthony Picciuto
Jeremiah Kissel
R.J. Kissel
Juice Technical Advisor - Arianna Kissel

Rigging - Adam Giammarusti
R.J. Kissel

Craft Services - Leila Kissel

Associate Producers - Durk Dunham
Arnie Feldsher
John & Jennifer Garcia
Russ & Marcia Kissel

Special Thanks - Mom & Dad
Durk Dunham
Arnie Feldsher
John & Jennifer Garcia
Russ & Marcia Kissel
Dan & Denise Murphy

Filmed on Location - Wyandotte, MI

A production of Silver Saucer Productions
In association with Broken Jaw Studios

Juice © 2018 Broken Jaw Studios
If you are interested in viewing the full film or have any distribution, press, production, or screening rights inquiries please send us an email at thefilmjuice@gmail.com or contact us through thefilmjuice.com.